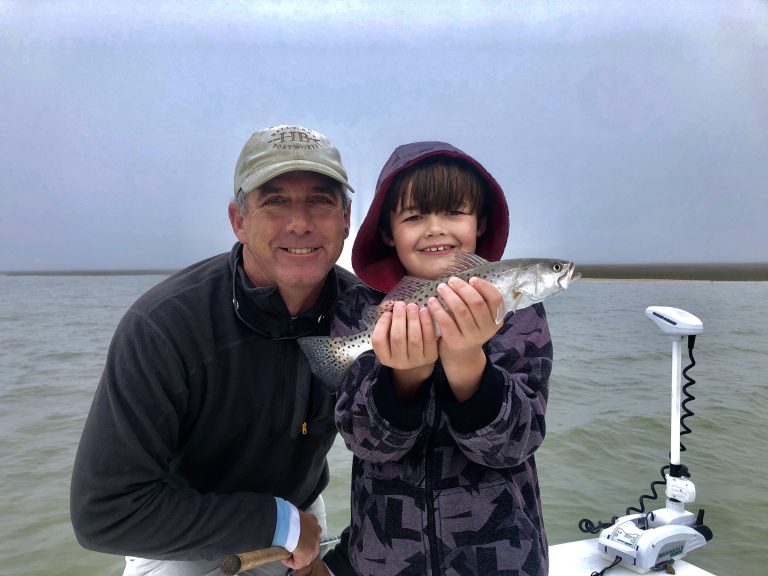 Shem Creek Fishing Charters
Shem Creek fishing charters offer an amazing opportunity for both sightseeing and reeling in local catches. When you book a charter with Captain Legare Leland of Headshaker Charters, you can enjoy a full afternoon fishing for various species while surrounded by the creek's vibrant marsh grass, rustic shrimp boats, and quaint docks. For a truly unique boating experience with a successful and knowledgeable captain, book a charter with Headshaker Charters today.
What Can You Catch?
On a Shem Creek charter, you can catch a variety of native fish species. From redfish and speckled trout to sheepshead, flounder and more, Charleston's waterways are teeming with a range of game fish. As a native to Charleston, SC, Captain Legare Leland has plenty of experience in the area and knows all of the ins and outs of Shem Creek. Let us know what you might be after, and we can help to get you to the right spot.
What Do We Provide?
When you book a charter with us, all fishing gear will be provided to you to make your experience as simple and comfortable as possible. Captain Leland is also happy to teach you how to use every piece of equipment if it's your first time out on the water. With this knowledge, you can continue exploring your newfound love for fishing all on your own!
We're happy to offer a family-friendly experience on all of our charters. Captain Leland truly makes fishing easy for anybody, including the kids. Your children are sure to have a smile on their face when they reel in their very first catch!
Why Choose Us?
Here are just a few reasons to book your fishing trip with us:
Over 20 years of experience
USCG-licensed and fully insured
Two boat options for your convenience
All equipment provided
Kids & family friendly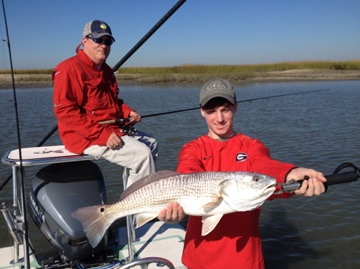 Book Today
Shem Creek fishing charters provide one of the most unique trips in the Charleston area. If you're looking for a guide that teach you the ropes and get you to the where the action is, you've come to the right place. Book your charter today to begin your exciting fishing adventure!